Welcome to Vintage Apartments in Chatsworth, CA
Welcome to Vintage Apartments in Chatsworth, where quality and comfort meet. We have Brand New remodeled homes in the heart of Chatsworth where you can relax and enjoy life after a long day.
Chatsworth holds a position as one of the more relaxed neighborhoods in Los Angeles, with a strong sense of community, and access to several outdoor hot spots. The scenic trails and beautiful views make nature lovers feel right at home.
Our professional management will meet your needs in a friendly and efficient manner. If you are looking for apartments in Chatsworth to lease, let Vintage Apartments in Chatsworth be your new home.
Professionally Managed by Cirrus Asset Management, Inc., CA - License # 01834798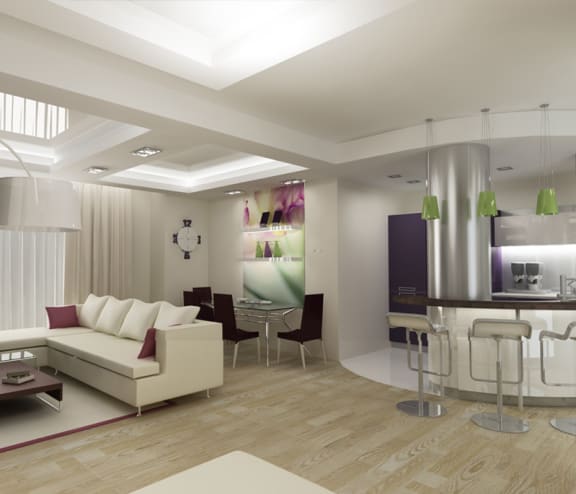 Are you ready to redefine your lifestyle today?